Repair & comissioning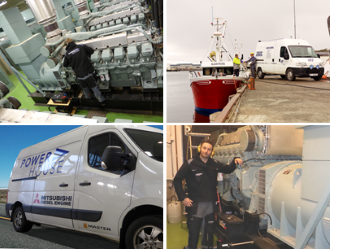 As a one-stop-shop service provider, Power House offers repair services and comissioning worldwide. These services are either carried out by our own technical service team, or by our suppliers' local dealers and service partners:
Refer to the dealers page in order to find the partner closest to you.
If there is no service station close to you, please do not hestitate to contact us directly and we will find a solution together.