Services for OEM builders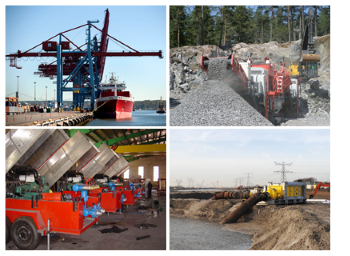 No matter your area of business - marine gensets, hydraulic power packs, air compressors, high-pressure water systems, fire fighting equipment, nitrogen pumps, dry bulk handling, surface prepration, rust removal, cranes and bow thrusters, offshore or industrial applications - Power House is your reliable partner for auxiliary engines.
We offer open-can auxiliary engines in the range of 70 to 2000 kWe, in both constant and variable speed, and also complete with electrical systems.
All of these are characterized by high service ability, extraordinary fuel efficiency and exceptionally low emission levels!
From a design and manufacturing perspective, we also offer excellent power-to-weight ratio, platform commonality and easy installation.
Try Marin PRO to find out the most suitable configuration for your application, and instantly access all needed documentation or request a quotation for it!
Please also feel free to contact us anytime in case of questions or customization requests!